How big is the Abbeywood team?
"The team is made up of myself, my partner Lisa and Sarah, who works alongside me to manage the office and design projects. We work in conjunction with one another- it's rare we split projects and prefer to run them together so that our clients always have more than one point of contact. Sarah tends to manage projects from the office, then we'll work together on the complete product with me seeing each scheme through on site. This approach ensures that we're both able to provide clients with any help or information they need.
"Another vital cog in the Abbeywood team is John- our full-time working foreman who's been with us for five and a half years. He is a time-served skilled joiner and carries out the majority of our 1909 installations."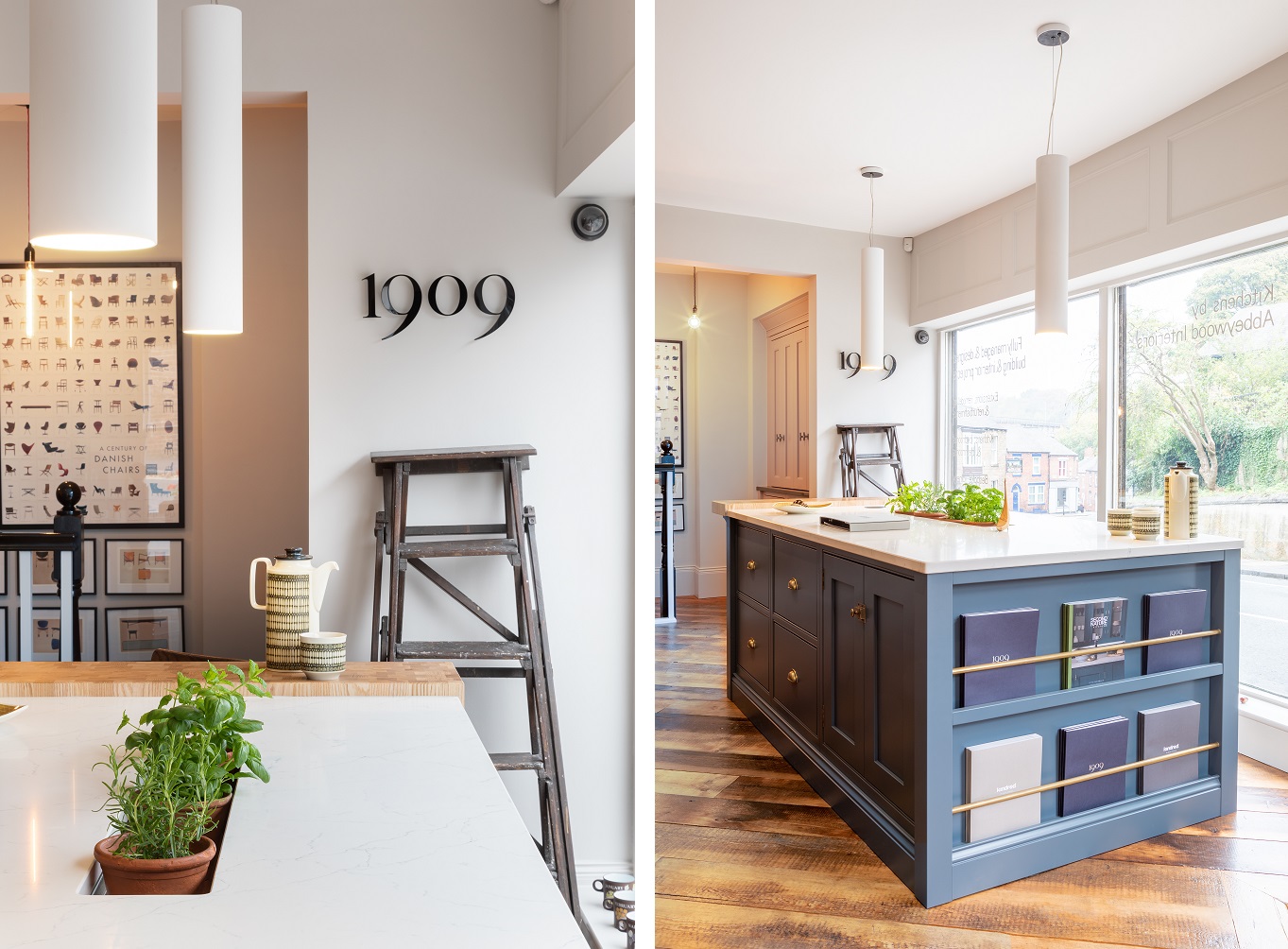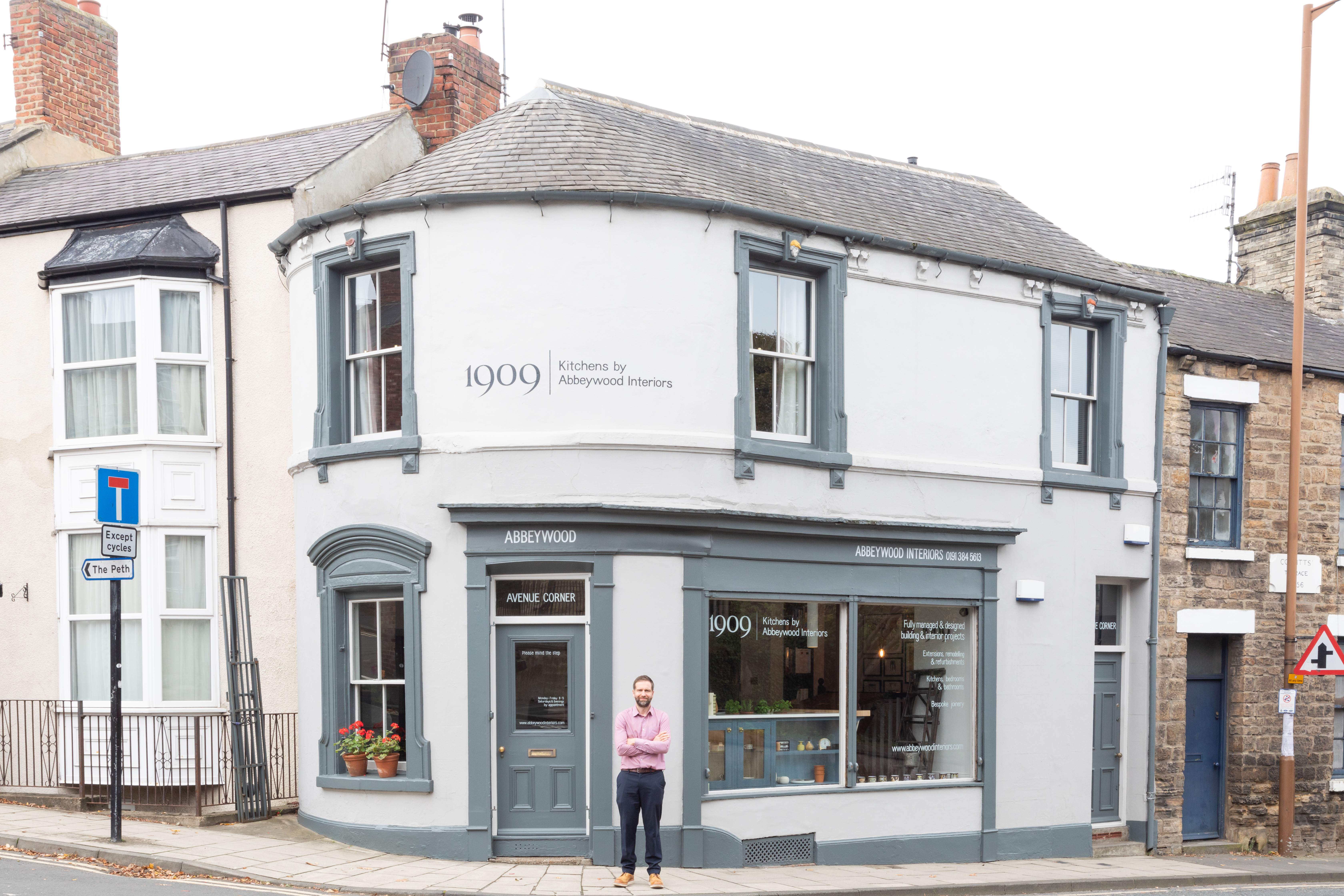 Why did you choose to represent 1909 kitchens with your showroom?
"We have admired and worked with the 1909 brand since it launched and the opening of our first Durham showroom was around the same time, so we've always felt a connection in development. When we opened six and a half years ago, we had our first 1909 display and our customers loved it. We instantly saw the quality of the product and felt that the brand fulfilled a part of the industry that was lacking. We had looked at other companies but felt that 1909 stood out from the others on both quality and support.
"We're now proud to run a showroom that displays only 1909 kitchens. We think the character of 1909, the branding and the website is reflected in our own building and company ethos. We love that our customers can see and feel the quality as soon as they walk in- it's a blend of timeless and contemporary styles."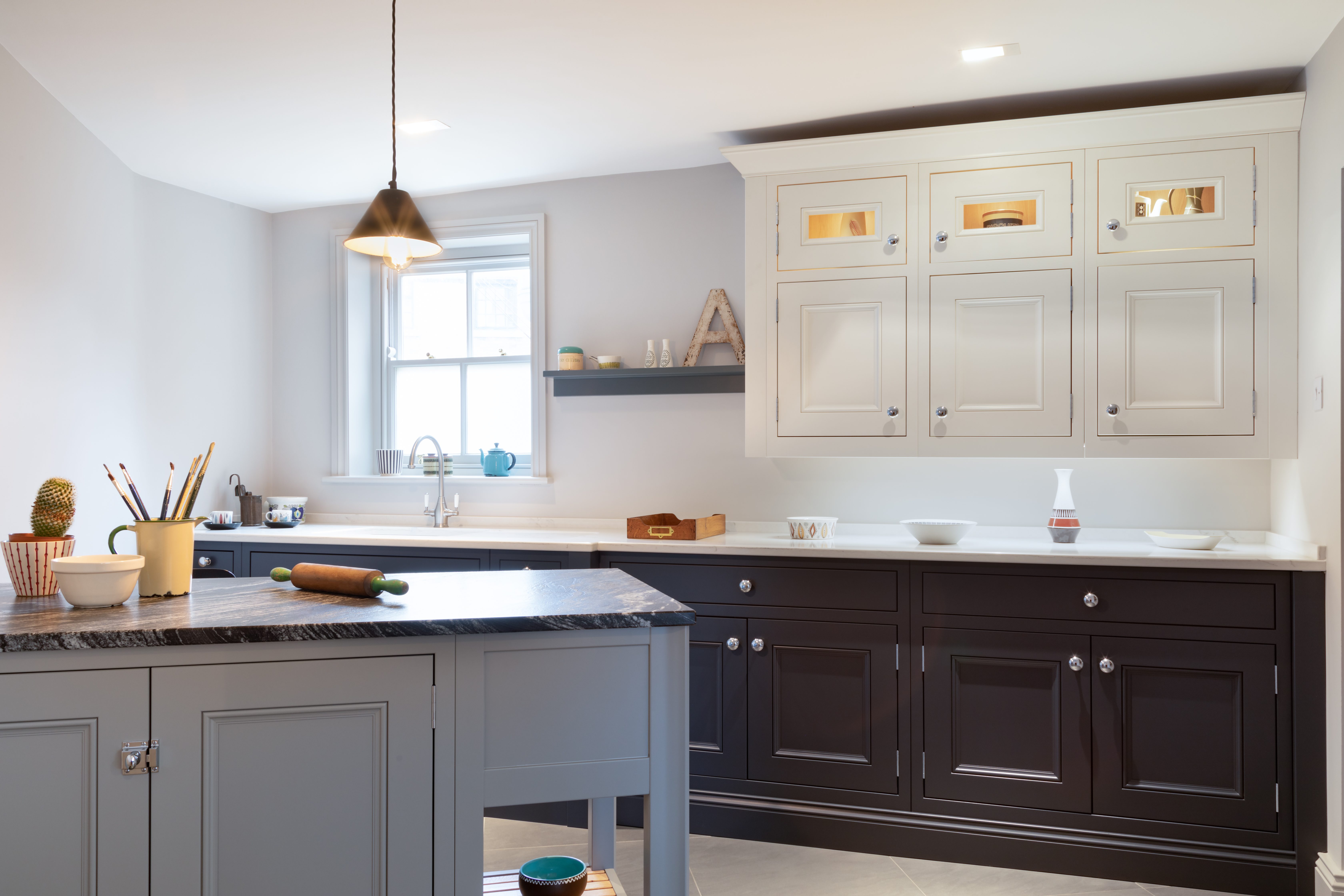 Lastly, why do you think people should turn to an independent showroom for their new kitchen?
"It's the expertise of the design team, the installers and the understanding of the language of kitchens that you won't get anywhere else. We share a true passion for our work and the brand, caring about our customers' happiness and the outcome of every project we work on. As our business is close to our hearts, this is reflected in the quality of service as an independent organisation. It's a level of attentiveness that you won't get with any large chain company.
"Another reason I would fly the flag for independent businesses is that in dealing with a small team, communication is always straightforward with our clients and we have the time to truly understand their needs. I'm often the first person a client meets and I'm the last person to leave their home when a project completes.
"We take ownership and make ourselves fully accountable for every aspect of a scheme so the homeowner can have the confidence in us to support them throughout the process. Clients know they can rely on us to deliver the project to the highest standard."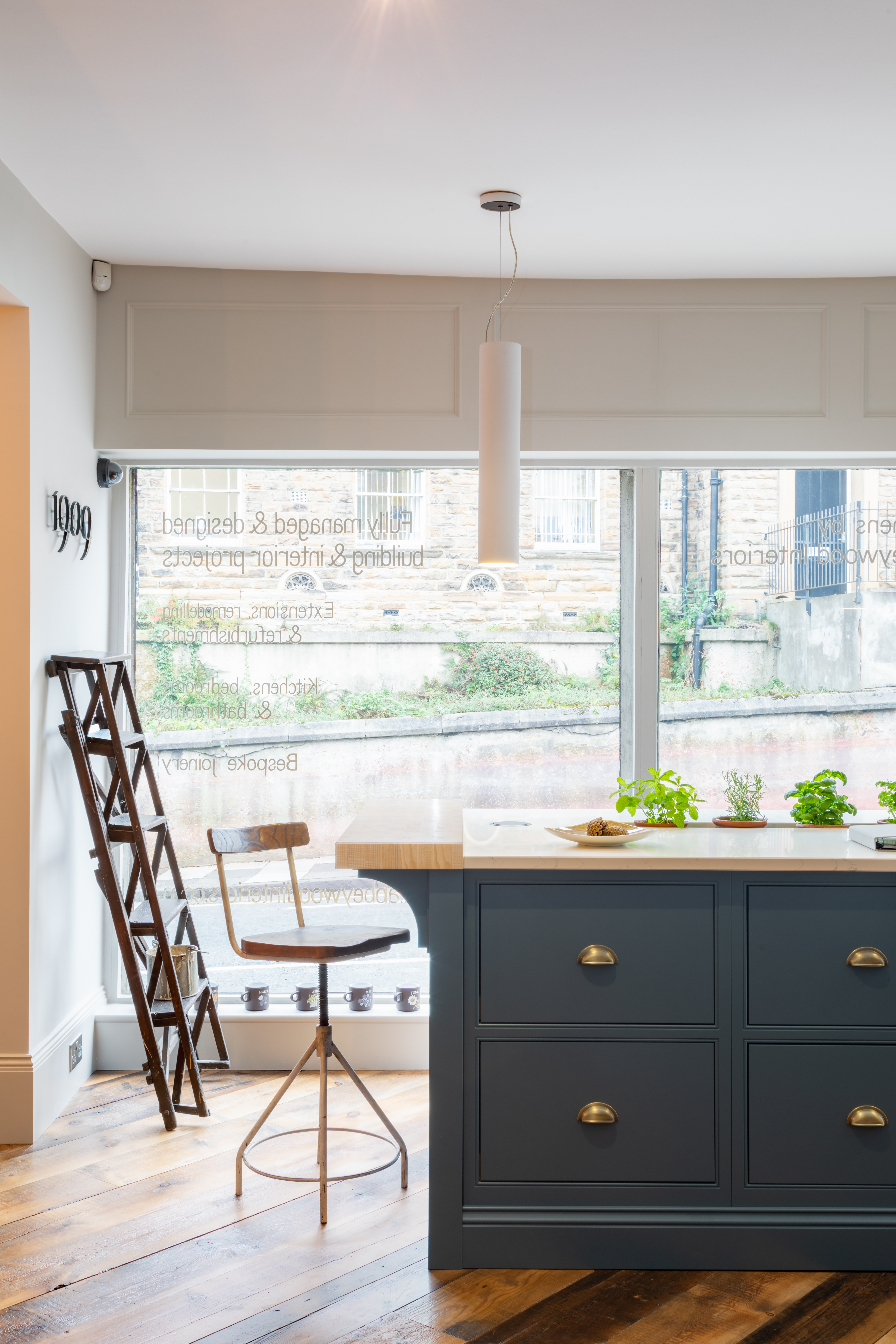 Find out more about 1909 Kitchens by Abbeywood Interiors: https://www.abbeywoodinteriors.com
Find their premium retailer page here: https://www.1909kitchens.co.uk/retailers/abbeywood-interiors-ltd
Follow 1909 Kitchens by Abbeywood Interiors on Instagram to see more of their showroom and kitchen designs: https://www.instagram.com/interiors4living_/?hl=en
Follow on Facebook here: https://www.facebook.com/abbeywood.interiors