Why are the government guidelines important?
You can rest assured that your installers will have been briefed on all of the correct safety guidelines to follow when working in your home. However, it's important that everyone assesses and manage the risks of COVID-19 to ensure a smooth and safe experience, so to maximise the efforts, there are also some things you can do to protect yourself and the visitors to your property.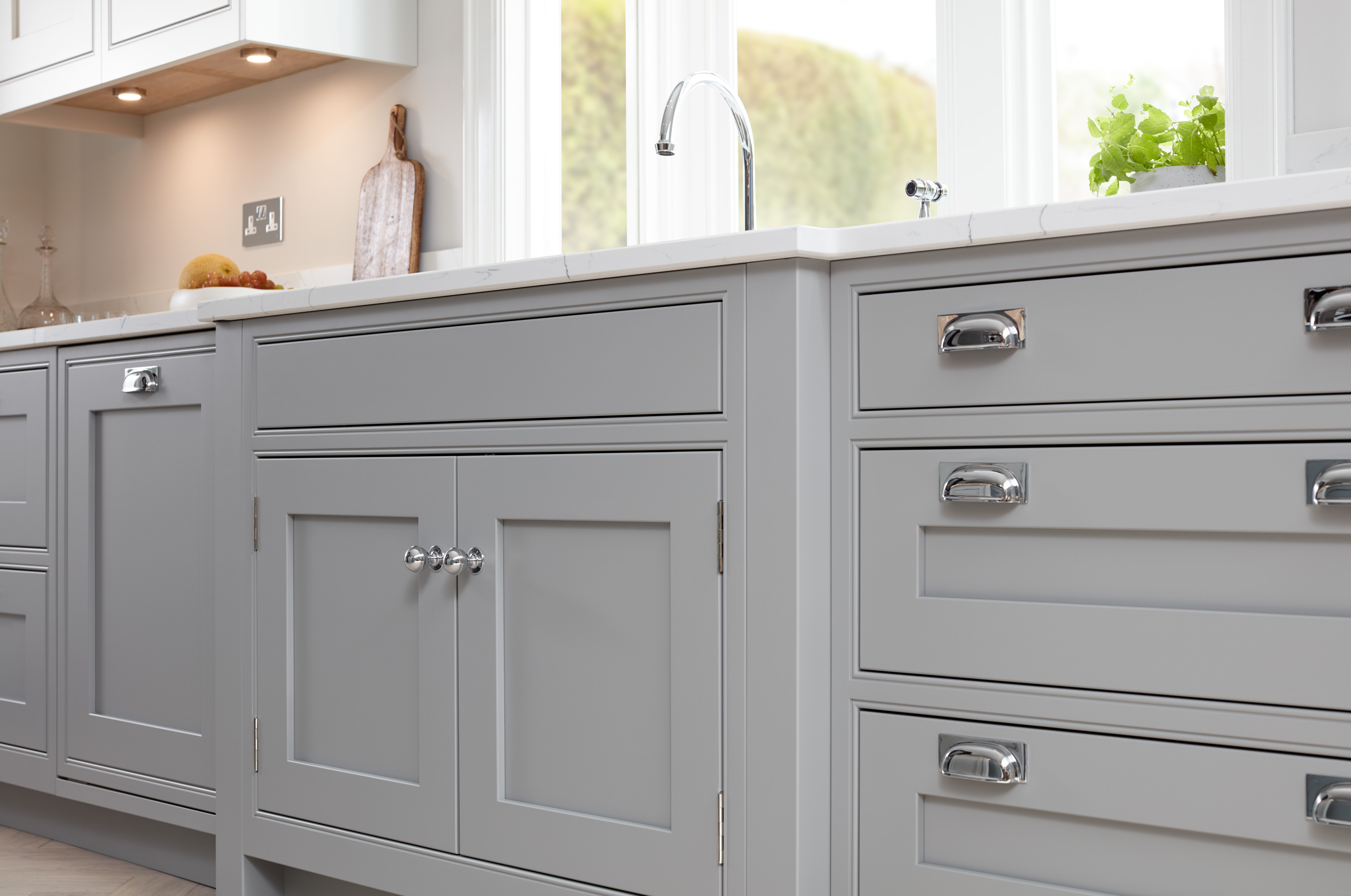 Please find below a list of recommended government guidelines that we've adapted to reflect the kitchen installation process.
1.Maintain a safe 2m distance from those working in your home, or 1m with risk mitigation i.e. face masks, where 2m is not viable.
2. If you are isolating because yourself or family members have symptoms, or, if there is an individual in your family that has been advised to shield, work on your kitchen will need to wait until the isolation or shielding period is over.
3. If someone in your household is clinically vulnerable (e.g. someone over the age of 70) but has not been asked to shield, we recommend making arrangements so that there is no face-to-face contact between that person and the kitchen installation team. We also ask that you make the team aware of this so they can be extra vigilant and know to avoid a certain area of your home.
4. We recommend that regularly touched objects and surfaces are cleaned frequently using cleaning products- for example, door handles, banisters, taps and bathroom facilities. If there are two bathrooms in your home, you could choose to designate one for the installation team during the work period to make things easier for your family.
5. Leave all internal doors open where possible to minimise contact with door handles. Where not possible, such as the bathroom, clean regularly.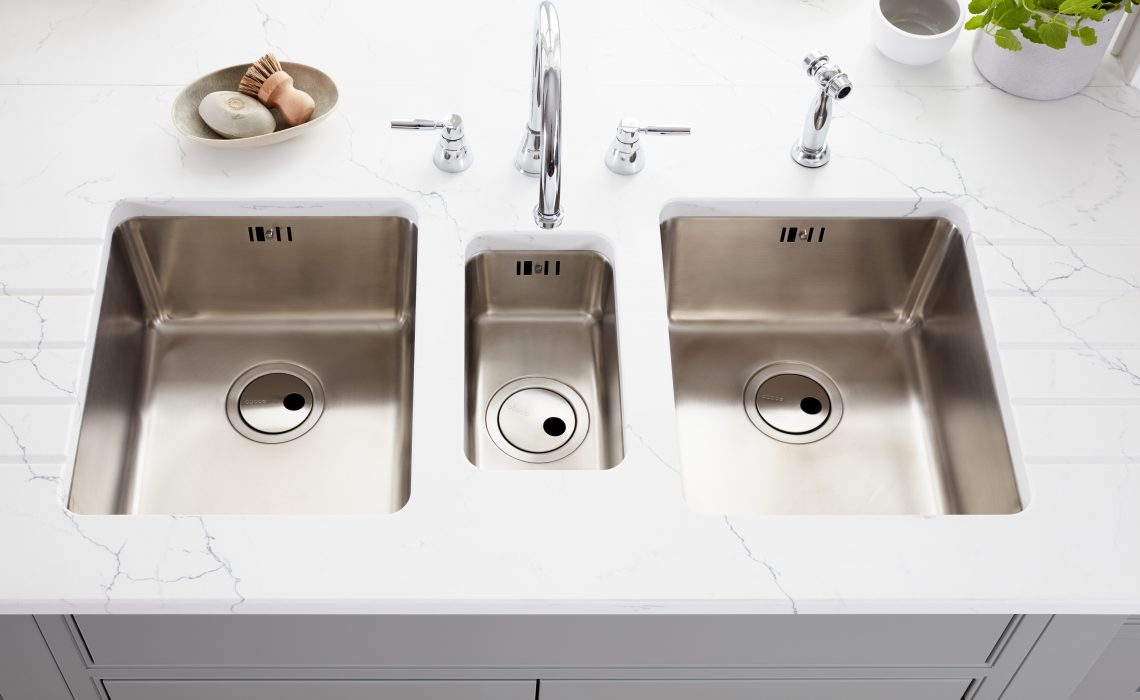 6. Communicate with the installation team before the work begins where the busy areas are in your home/property, so they can minimise the movement within these areas. E.g. the stairs, corridors, living areas.
7. Although it's a true British tradition, we're afraid cups of tea and coffee shouldn't be offered during this time! The team will have been advised to bring their own refreshments and will have their breaks outdoors where possible.
8. If the team need to ask questions regarding your renovation plans, or a meeting is needed, only the absolutely necessary participants should physically attend and 2m separation should be maintained.
9. While the installation team are in your home, transmission should be avoided by not sharing pens, documents or tools. Workers will have been made aware that they need to bring their own equipment.
10. Before work begins, there will need to be a discussion about safely disposing of waste, e.g. a separate bin in the room for the workers, and a designated space where bigger pieces of waste can be stored safely and away from your family until it is removed.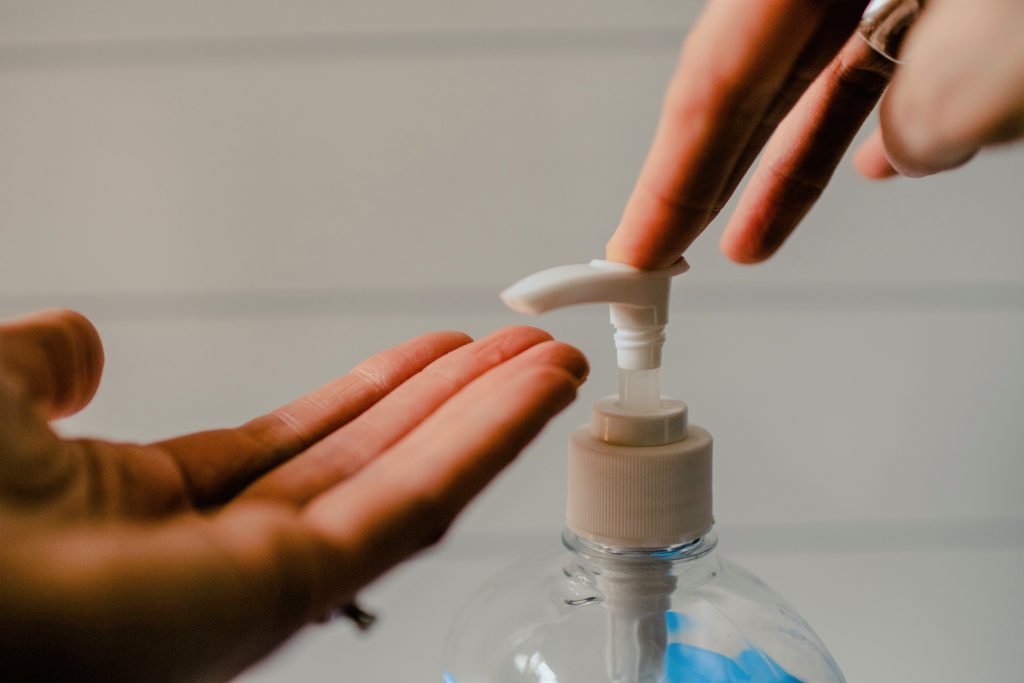 For further advice, you can find the full list of government guidelines for working in homes here.
If you're getting a kitchen installed soon, we'd love to see pictures of the end result! Tag us on social media using the hashtag #1909Kitchens, and we might share your kitchen on our channels!
Are you looking to design your perfect kitchen? Find your local 1909 Kitchens specialist retailer via our website:https://www.1909kitchens.co.uk/retailers
Want to explore more of what 1909 has to offer? Check out our fully styled kitchen sets and explore our door offering on the 1909 website or via our brochure (available to download via website).