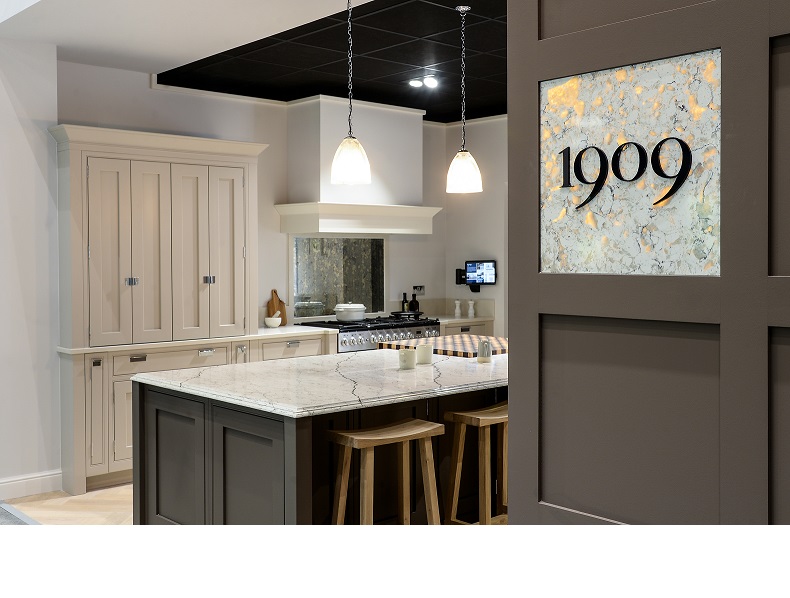 Here marks the first of many posts in the 1909 Journal.
A place to find kitchen inspiration, interior styling ideas, unique recipes, home touches or seasonal musings- we hope you enjoy this extension of 1909, as we share the everyday inspiration in quintessentially British life.
The first channel of our inspiration is at the heart of our brand, in our kitchens. July this year saw the introduction of four new looks to our collection, to offer a modern interpretation on historical classic design.
So, in our first entry to the 1909 Journal, let us introduce you to…
Ovolo
The Ovolo range offers an elegant twist on a true heritage look, where intricate frame detailing meets a classic Shaker door. The range recognises that a kitchen can be the social hub of a home, so a feature island takes centre stage, offering storage and dining options, and the practical working areas coincide perfectly with a bright and airy dining space.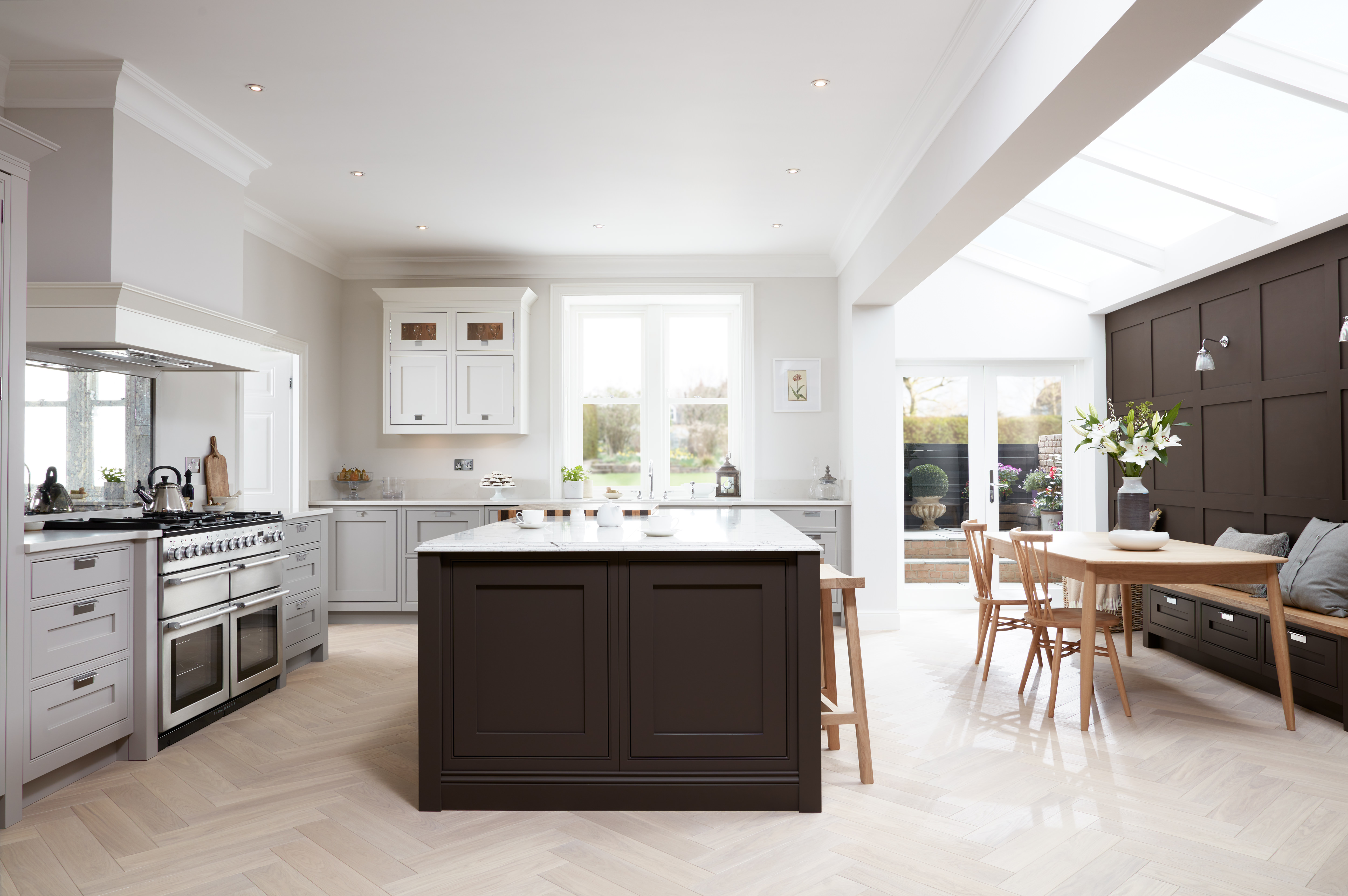 Slab
Our Slab range, shown here with the beautiful Dry Rose island, combines contemporary design with a pared back industrial look, laced with an echo of retro chic.
The simple form of the Slab door allows for flowing and elaborate layouts, as the clean, linear style never overshadows your other kitchen design elements. Its neat simplicity makes it the perfect choice to accompany beautiful flooring, tiles or surfaces.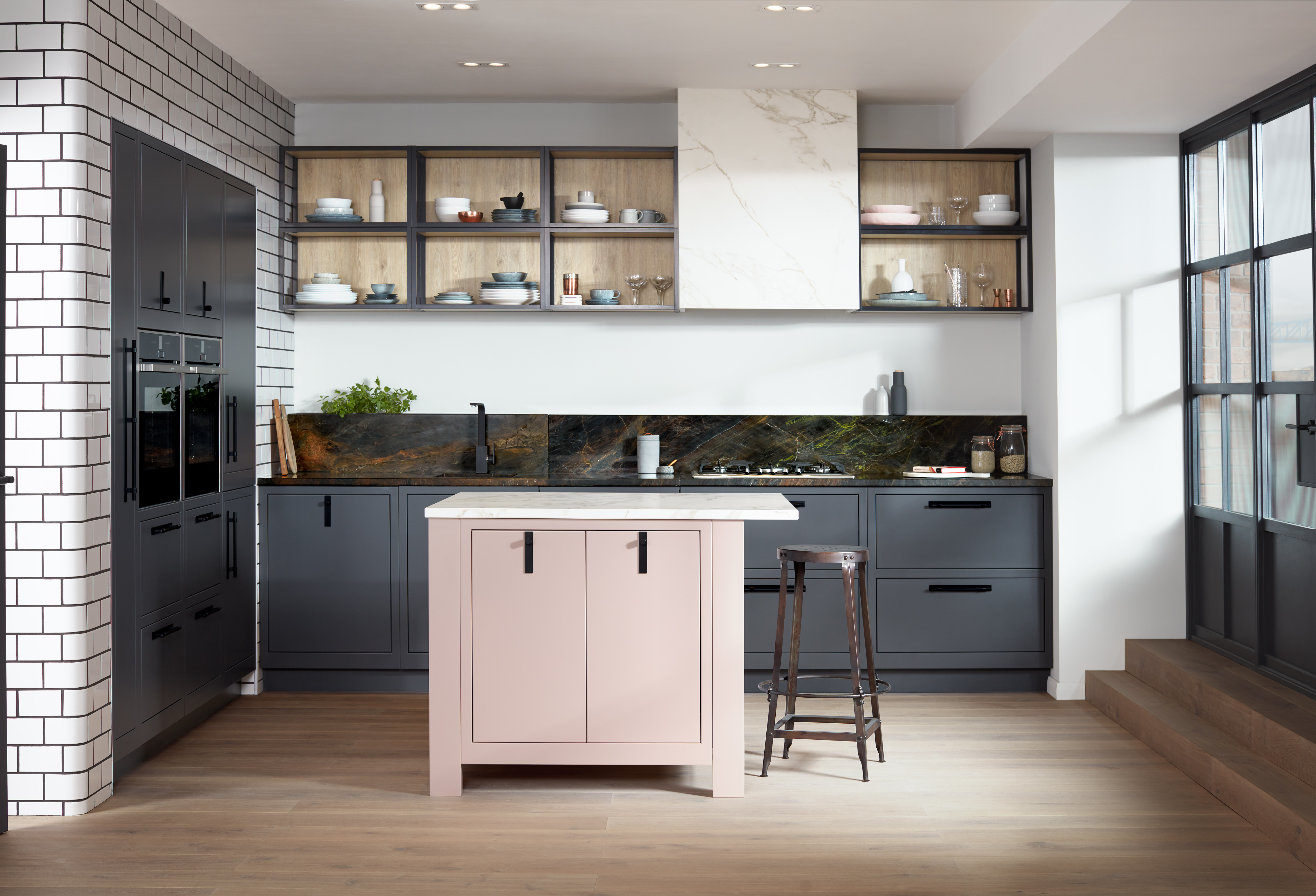 Georgian
Georgian bead adds an intricate look to a classic shaker, carefully combining traditional styling with embellished detailing, whilst remaining understated and graceful.
Need to maximise the space in your kitchen, without compromising on style? This space has been perfectly optimised through floor to ceiling units and a beautiful walk-in pantry, offering prominent yet practical storage.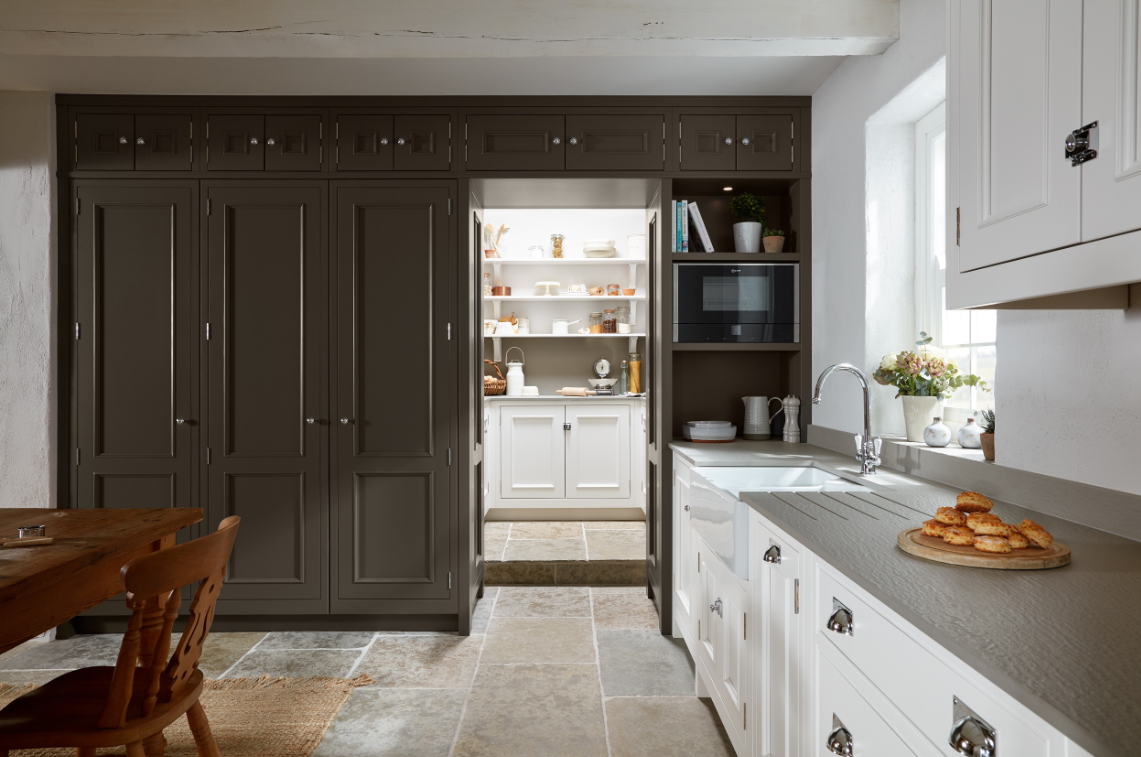 Shaker
Shaker is 1909 in its purest form, where simple lines and a singular colour palette ensures neutral simplicity is delivered beautifully. A shaker kitchen is designed to work hard, with a peninsular offering generous storage and a breakfast bar, perfect for cooking, entertaining, or just enjoying a drink after a long day.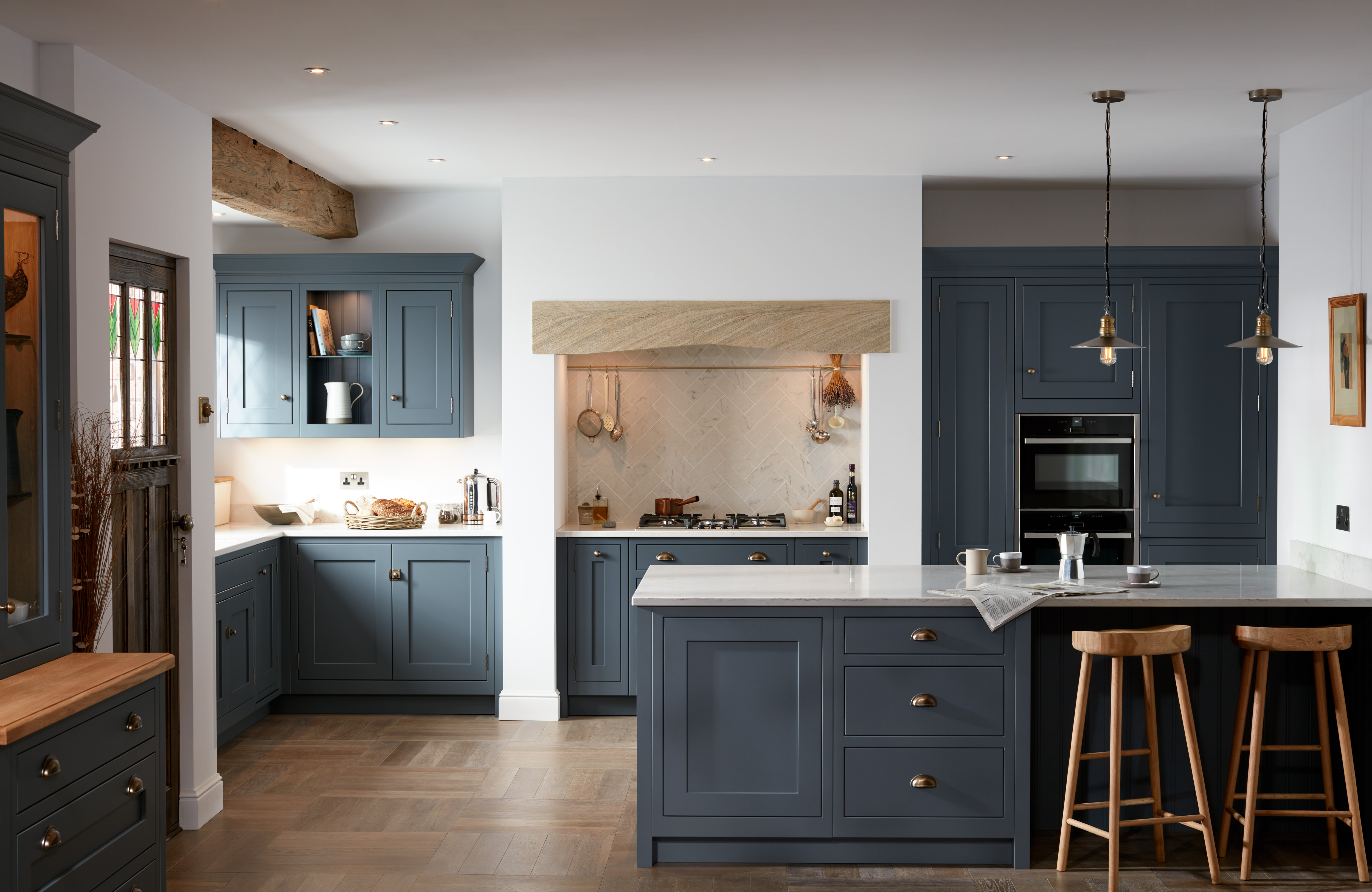 Which is your favourite of the four new looks?
Check out these and all our other classic ranges here.