Welcoming the new season
For the last few Summers, many of us have had to spend more time in our houses than ever before. The circumstances have forced us to take a step back from our fast paced lives, bringing a new-found appreciation for the world around us- whether that's the homes that have acted as our safe havens, the family and friends we're blessed with and have missed, or the natural world beyond our four walls.
We're ready for the warm, cosy evenings in front of a crackling fire, the crisp mornings walks with the crunch of leaves beneath our boots, and the smell of baked goods to float from the kitchen.
1. Introduce Autumn interiors into your home
Bringing the beautiful tones and textures of Autumn into your home is a great way to surround yourself with the season. However, this doesn't need to mean bright orange pumpkins or garlands of fallen leaves if that's not your style- there are a number of ways you can introduce a subtle nod to the time of the year.
Bring the outdoors in with a rustic display of Autumn foliage or blooms, opting for an earthy, neutral palette that will embrace the season without appearing garish. These can be used to embellish side tables, side boards or to create a beautiful kitchen island/dining table centre piece.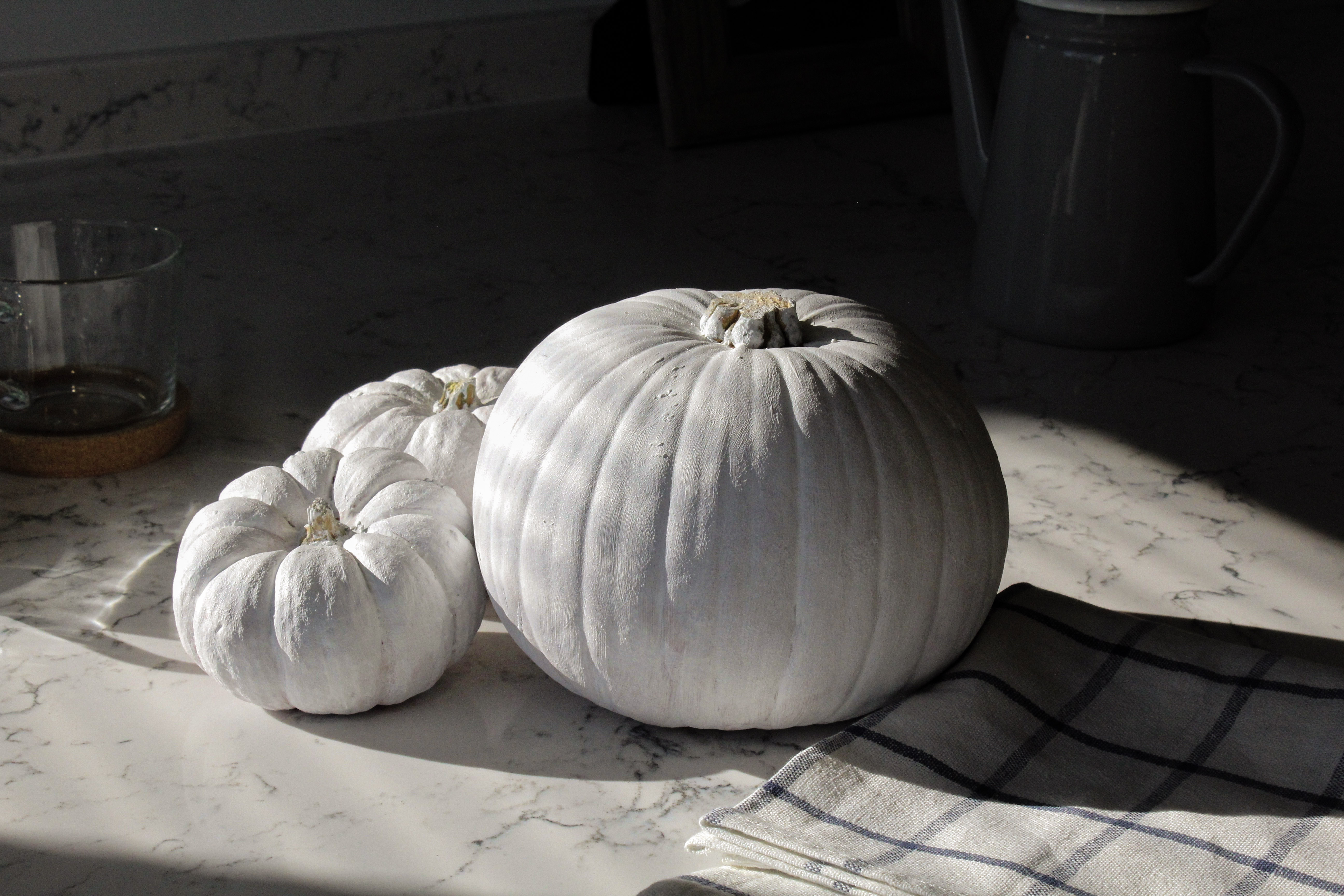 As the undeniable Autumn icon, the pumpkin can make a great addition to your seasonal decor- but orange can be a tricky colour to work with. If you're feeling creative, painted pumpkins are the perfect way to tailor your autumnal touches to suit your current colour scheme. Check out this how-to from our sister brand, Second Nature Kitchens to create your own beautiful decorations.
2. Fill your kitchen with the smell of fresh baking
The scent of baking fresh from the oven can truly transform a home, enveloping you in a feeling of warmth and security. This is true for any season, but there's something about the scents of Autumn that bring an extra injection of comfort- baking apples, spiced cinnamon, oozing toffee and warming ginger- all of these have the ability to transport us to a land of log fires and fleece blankets.
Check out this Toffee Apple Ginger Loaf recipe from our Journal that will satisfy any Autumnal cravings!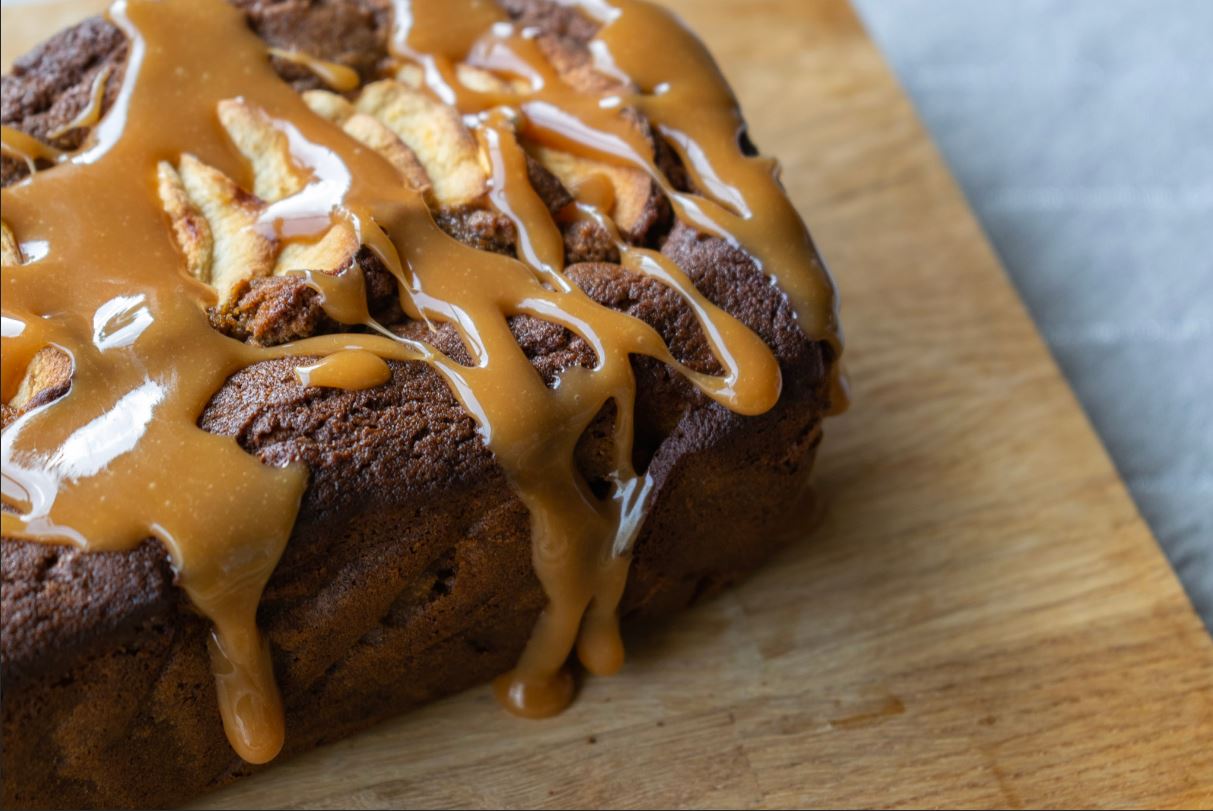 3. Head outdoors to experience the seasonal changes
It goes without saying that outdoors is the best place to experience the seasonal changes, as heading out into nature is a true sensory escape from the hustle and bustle of everyday life. Don't let Autumn pass you by- pop on your wellies and head out to take in the golden horizons, feel the crisp chill in the air and hear the leaves crunch beneath your feet.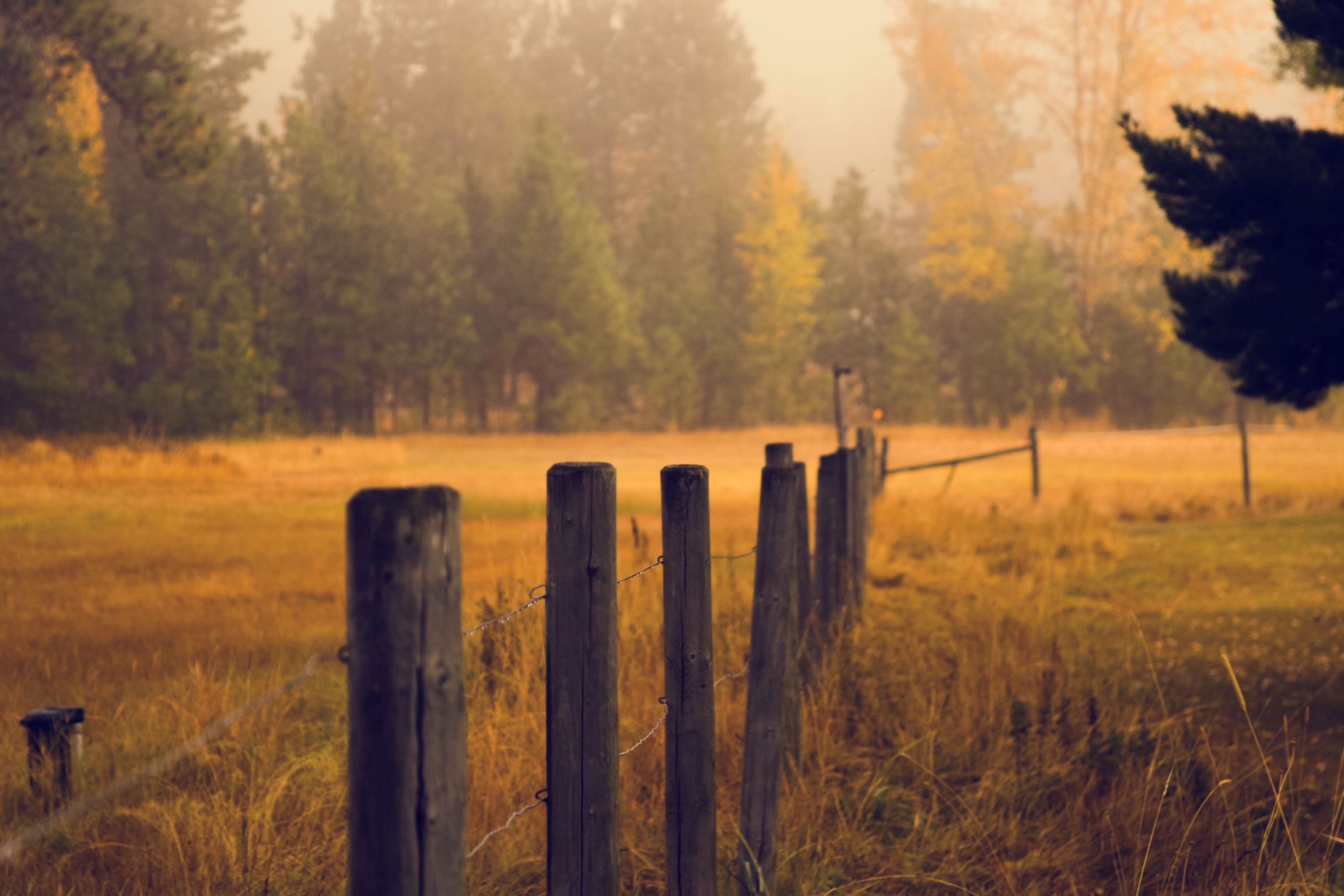 If you need some inspiration on which routes to take to experience Autumn in your local area, National Trust are sharing their favourite walks across the UK, so you can cut out the research and go straight to enjoying nature.
4. Have an Autumn deep clean
Spring cleaning always takes the spotlight when it comes to sprucing up your home, but we would argue that Autumn is the best time to have a deep clean as: A. you're likely to spend more time in the house as temperatures drop, and B. The temptation to 'nest' over Winter is strong, so a clean environment will help you relax.
Work your way through a to-do list, ticking off the jobs you don't do as often, such as cleaning the inside of your kitchen cupboards, or washing your curtains. By the time you settle down for the colder months and 'house-mouse' syndrome kicks in, you'll be able to relax in the knowledge that your home is sparkling clean around you.
5. Get inspired with a creative project
The seasonal change is perfect for providing creative inspiration, with rustic colours all around, new scents in the air and exciting holidays fast-approaching. So, whatever your passion- whether it's crafts, painting, photography or writing- why not set aside some time over the next couple of months to really delve into a project?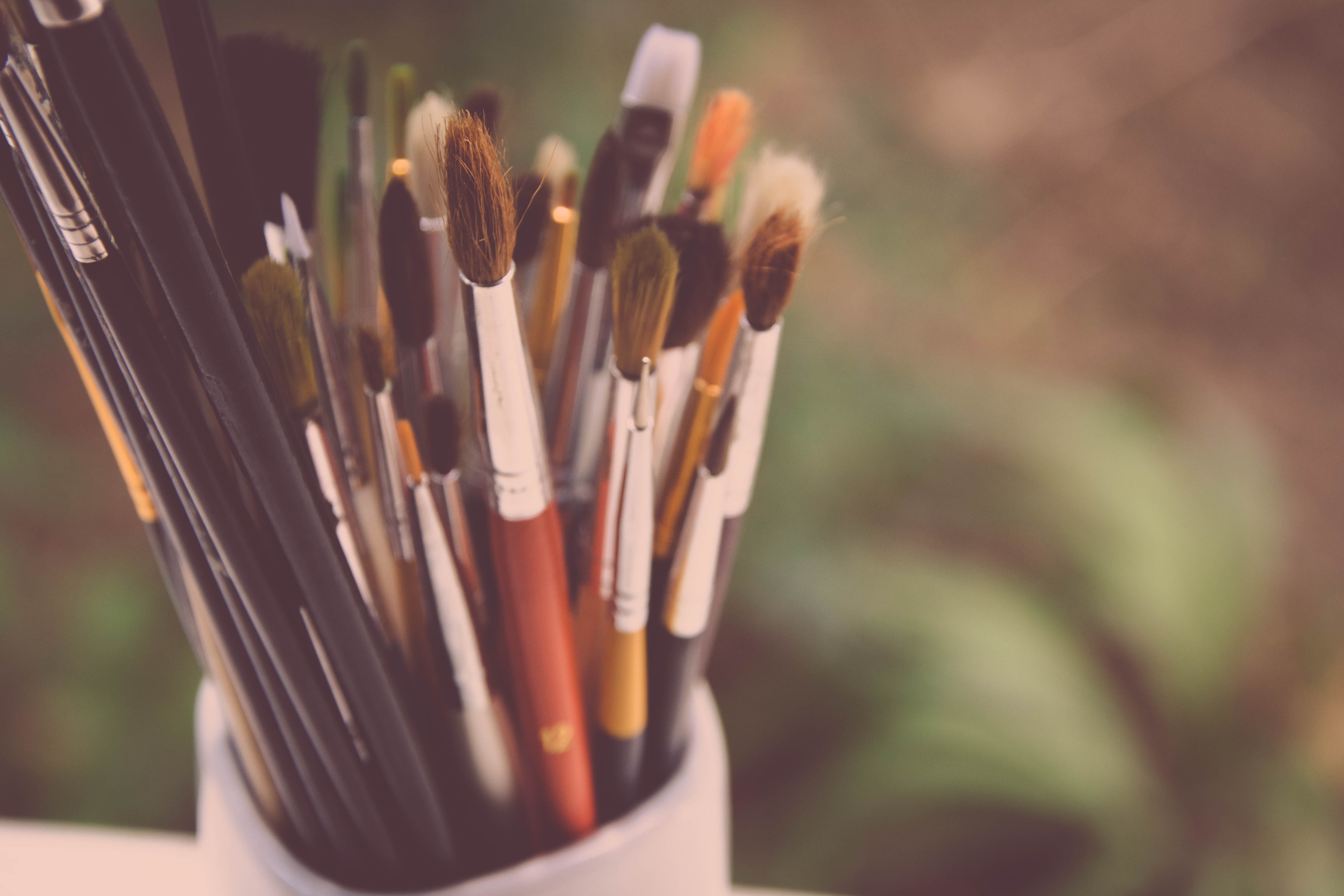 6. Make the most of seasonal fruit and vegetables
Autumn harvest brings a selection of fresh produce that's truly at its best over the next couple of months. From wild mushrooms and leeks, to figs and plums- head along to your local farmer's market or green grocers and pick up a selection of fresh fruit and vegetables, to truly make the most of the autumnal season.
If you're searching for a simple yet delicious dinner idea, a buffet snack or a lunchtime treat, why not try our warming Wild mushroom and Chestnut Mushroom Tart recipe– perfect for a quick but tasty solution, whilst making the most of this season's beautiful wild mushrooms! Or, try our new Roasted Butternut Squash Soup recipe that pairs perfectly with a crusty loaf for that warm, Autumn feeling.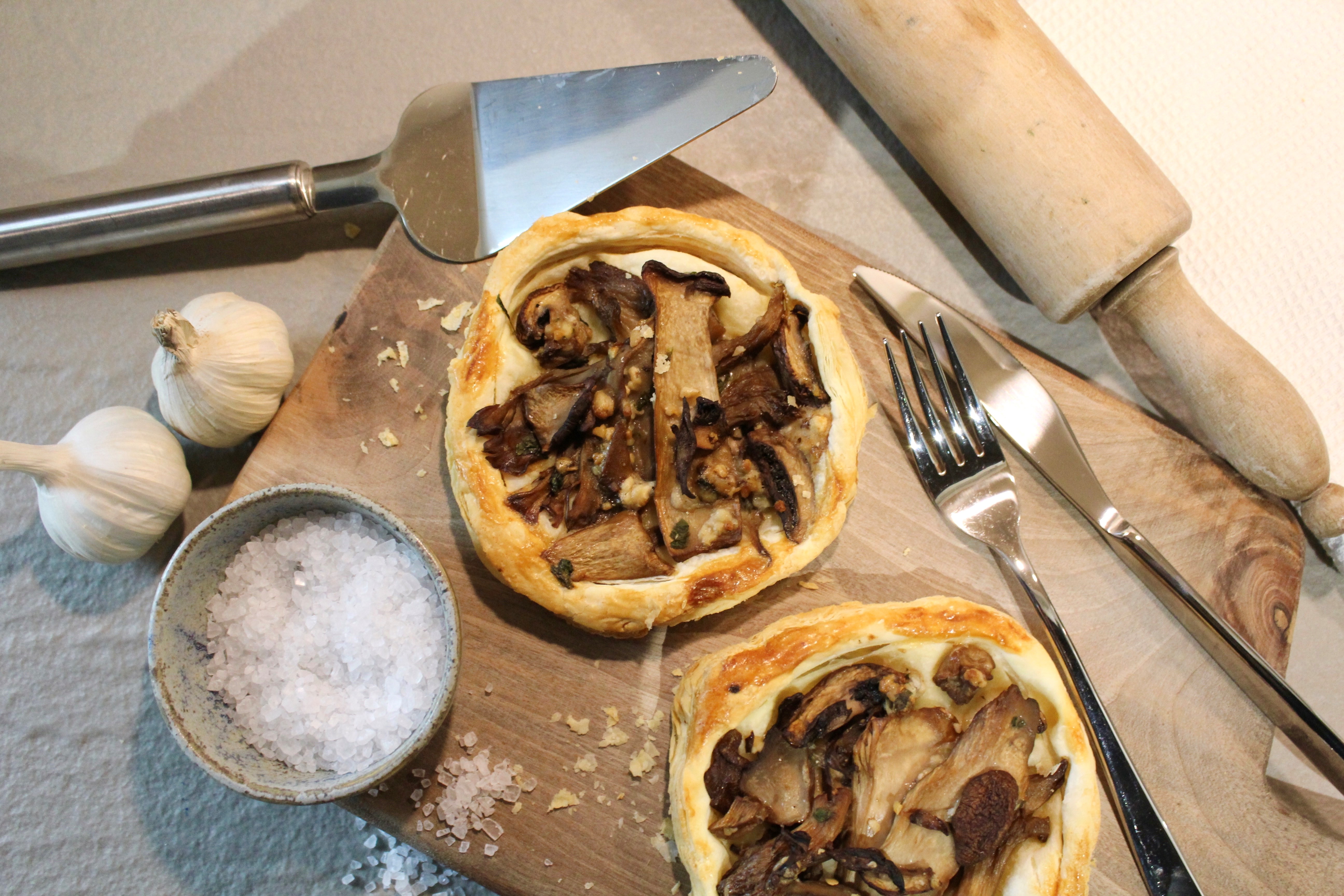 Have we inspired you to make the most of Autumn and everything the season brings?
Do you have any other tips for enjoying the season? We'd love to hear them- let us know over on our social media!